Modifications - Page 8
May 2018
The brakes needed some attention and I was considering things from just having the original rotors turned and installing new pads to doing a whole big brake conversion to CTS-V calipers and appropriate rotors. In the end I settled on new Centric rotors and Hawk HPS pads. These will be complimented well with the Stoptech braided stainless steel flex lines I installed earlier. Everything went together well and the braking is fantastic.
Here are the front and rear hubs cleared of the old rotors and cleaned up and detailed waiting for the new parts to be installed.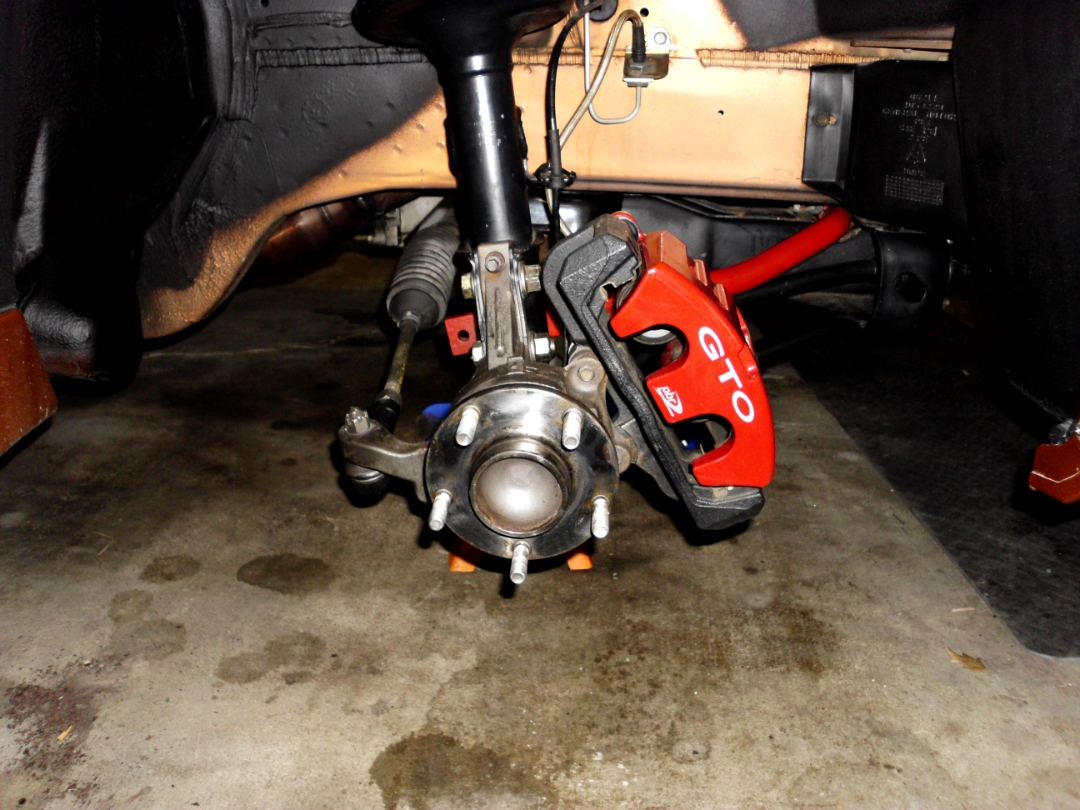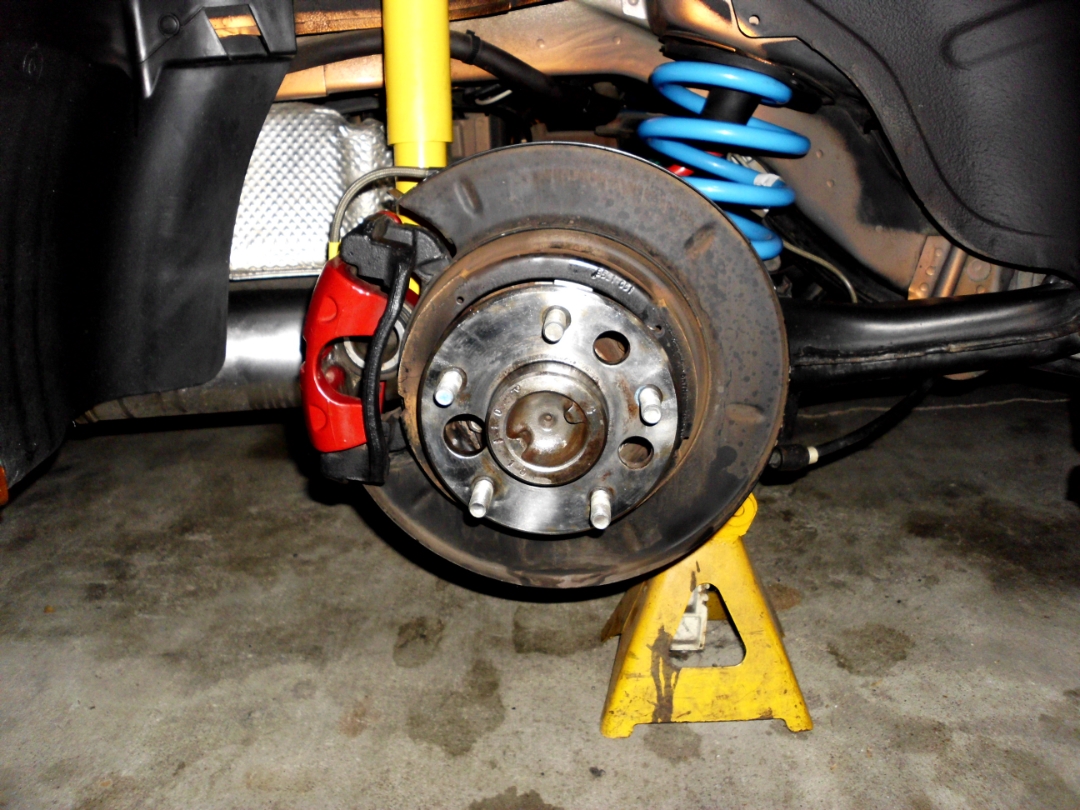 And the new parts all installed ready for the wheels to go back on. I really like the e-coating on the nonfriction surfaces of the rotors. This will keep them looking nice well into the future. Odd thing, the parking brake surfaces on the interior of the rear rotors were also e-coated but this doesn't seem to affect the effectiveness of the parking brakes.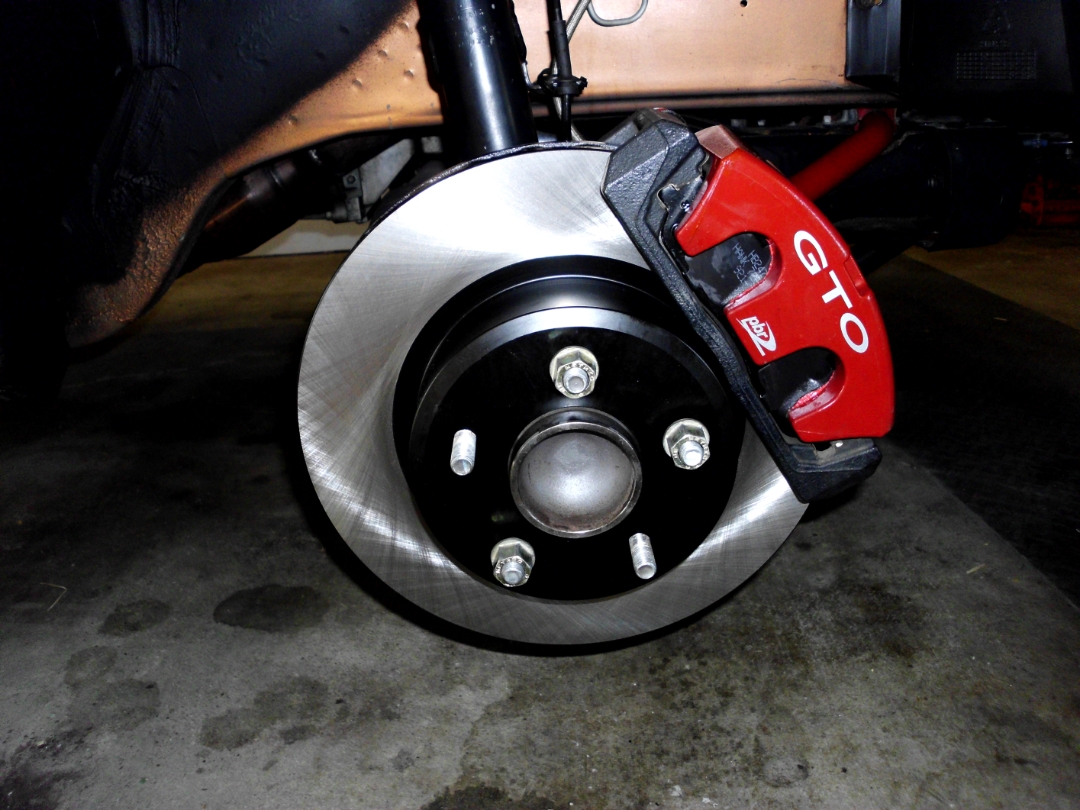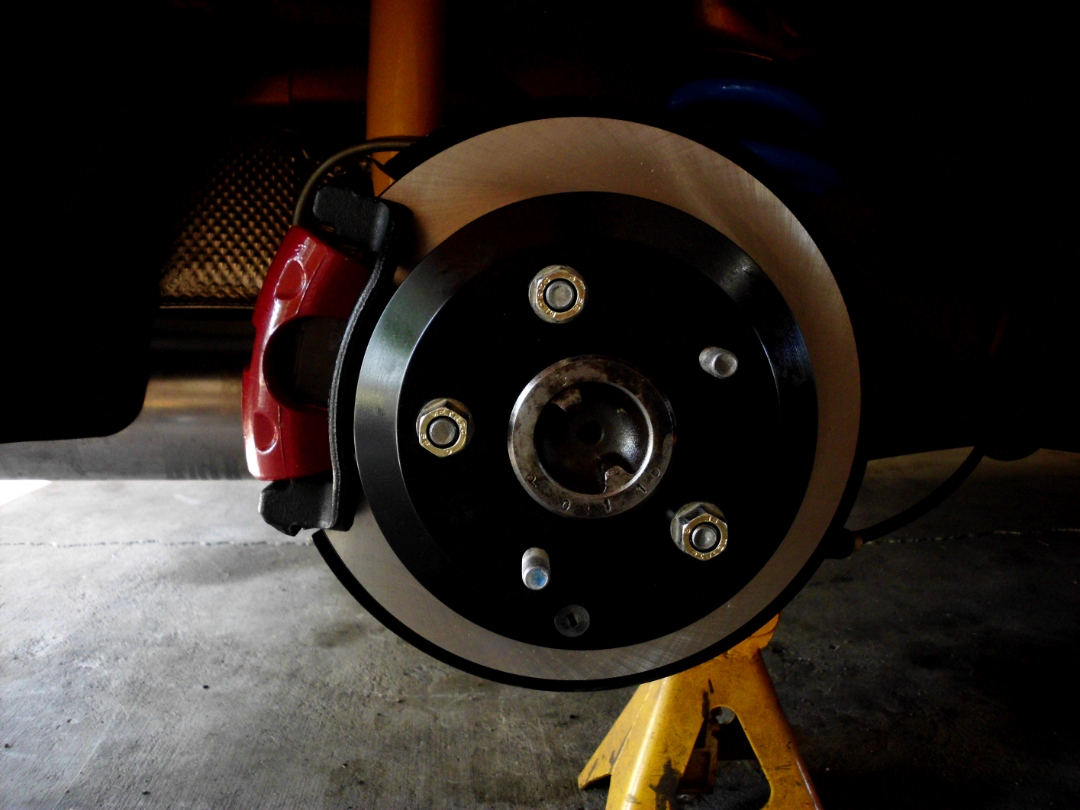 The 427 tails are back! I found a set of lightly used 427 tails (without flaws this time) and snatched them up. For images on how they look on the car, refer to Mods Page 7. Here's how the 427 tails compare to the stock 2006 tails.
427 tails: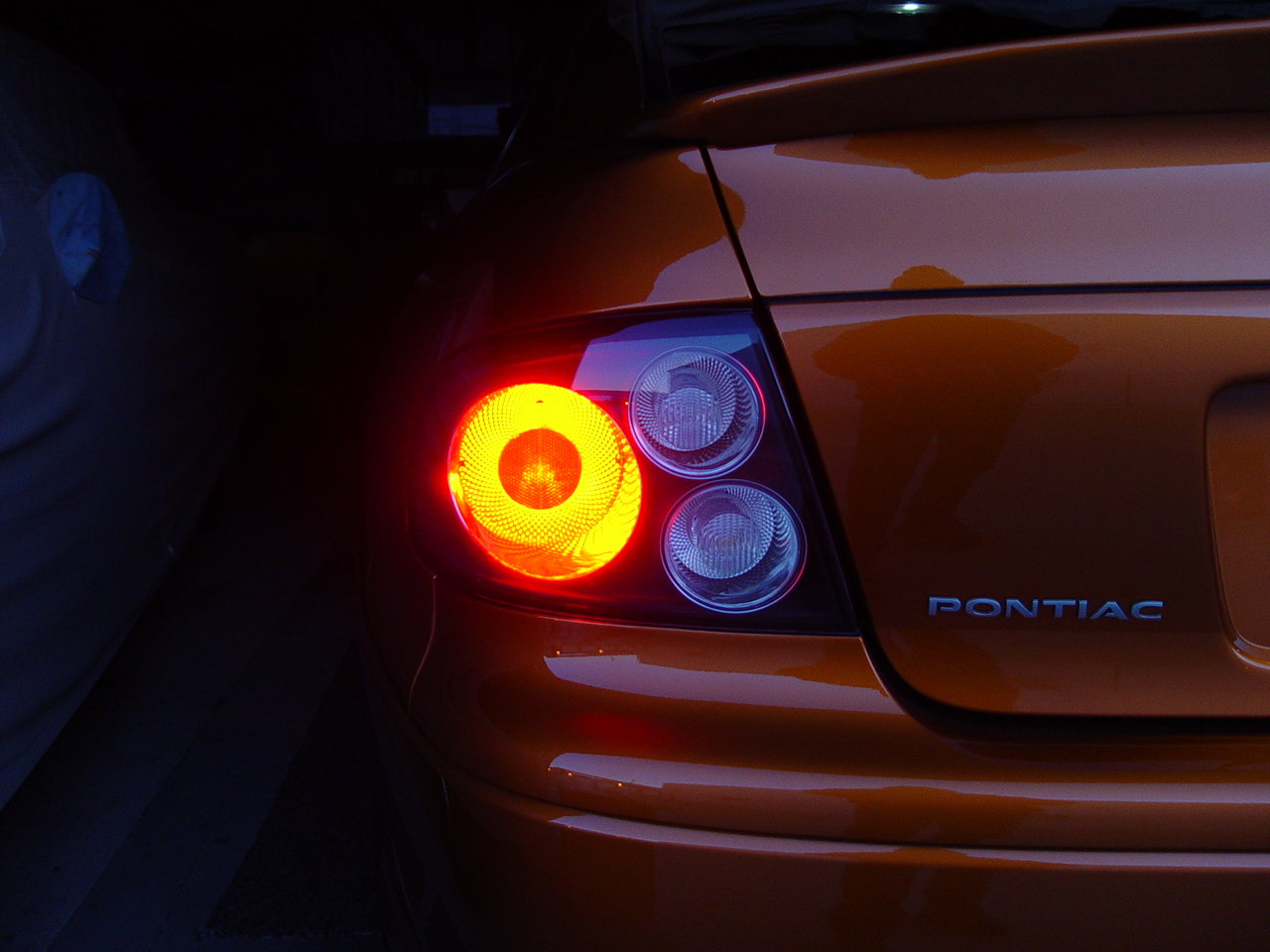 And the stock 2006 tails: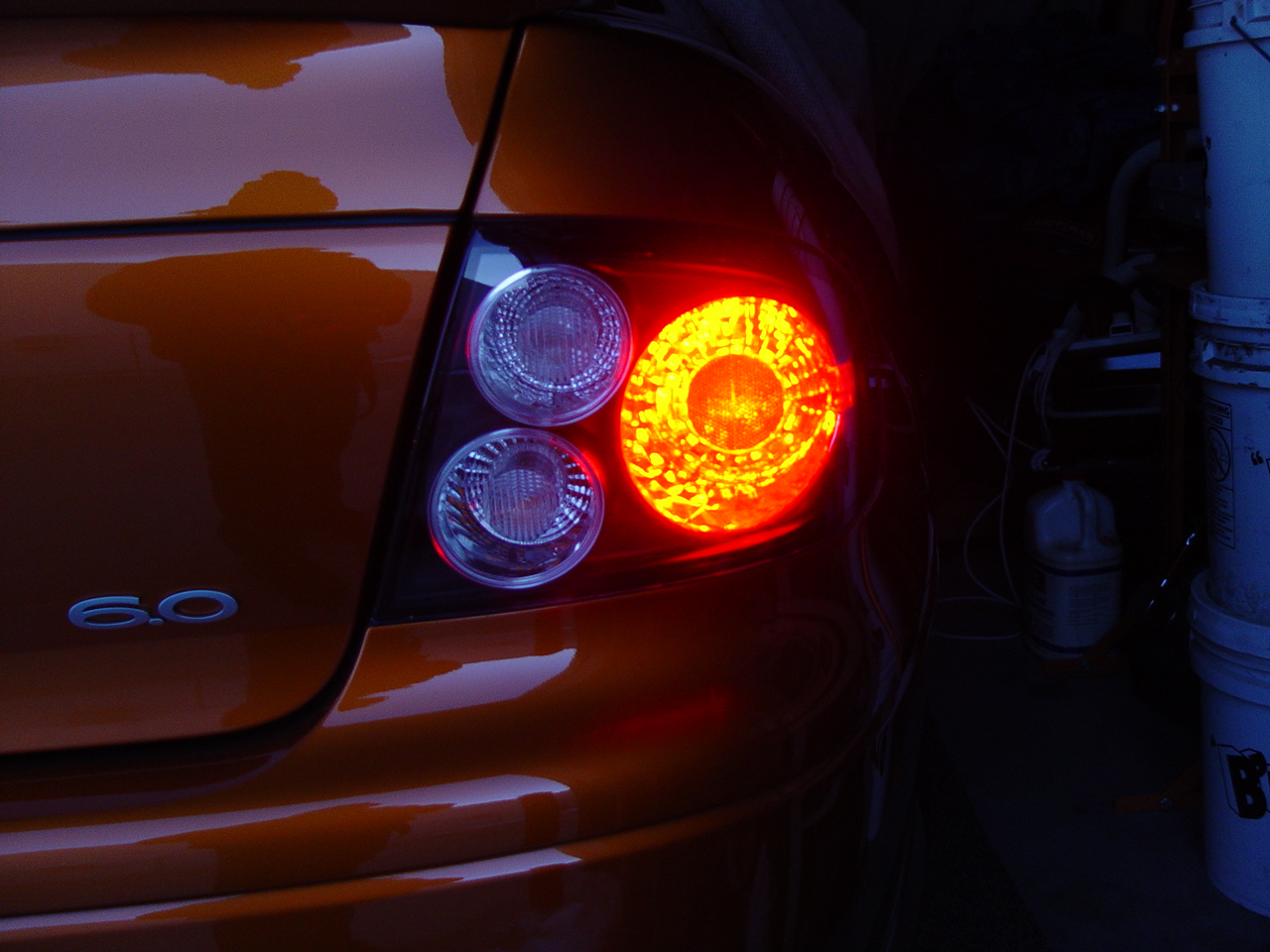 January/February 2019
In an effort to preserve the original shift knobs I have tucked away and given a desire to have a stock style knob, I have purchased and installed a reproduction shift knob from GTOG8TA.com. Here are a few photos of it compared to a stock knob (stock on the right, reproduction on the left), installed and a little detail I added before I installed it in the car.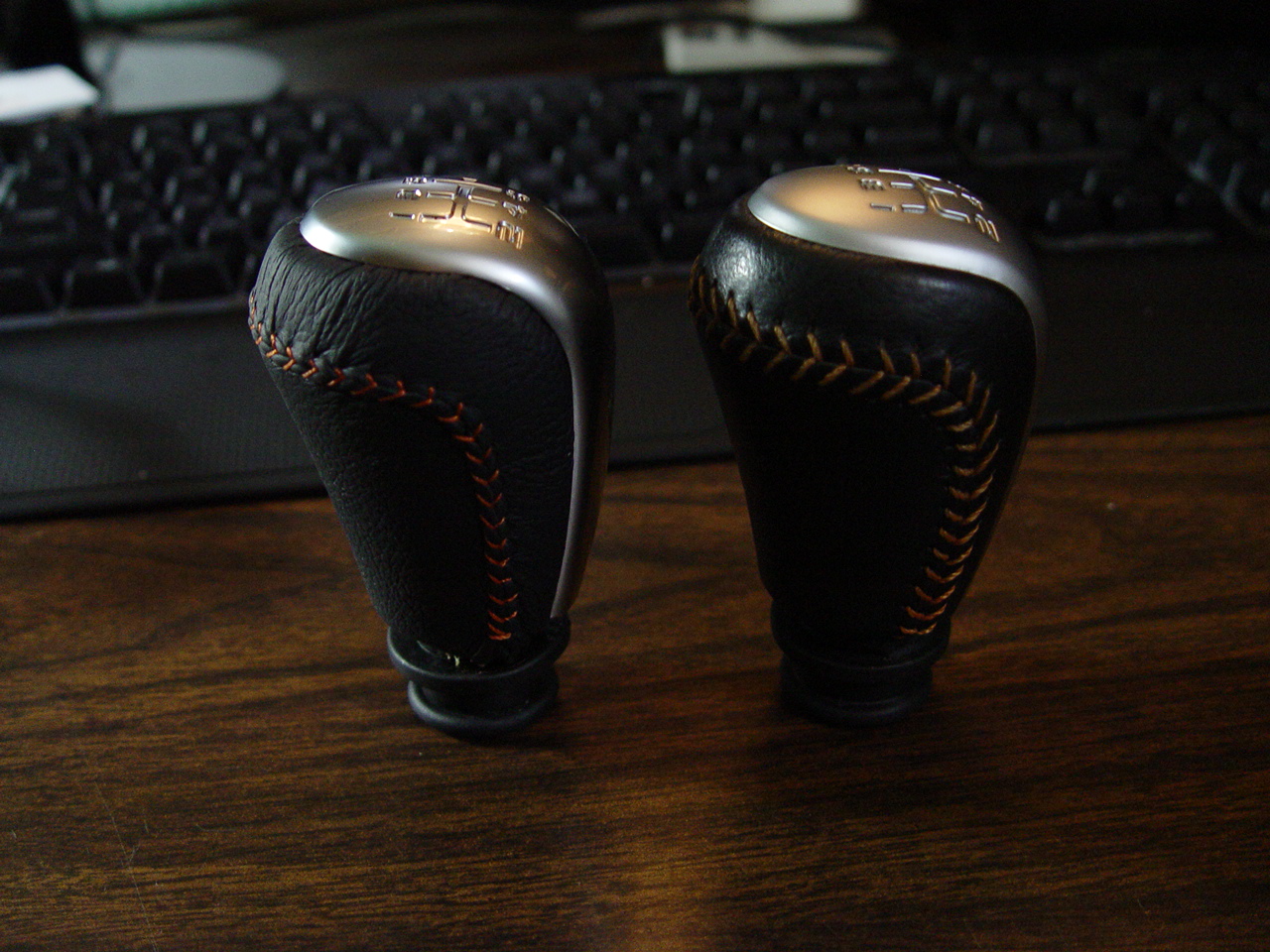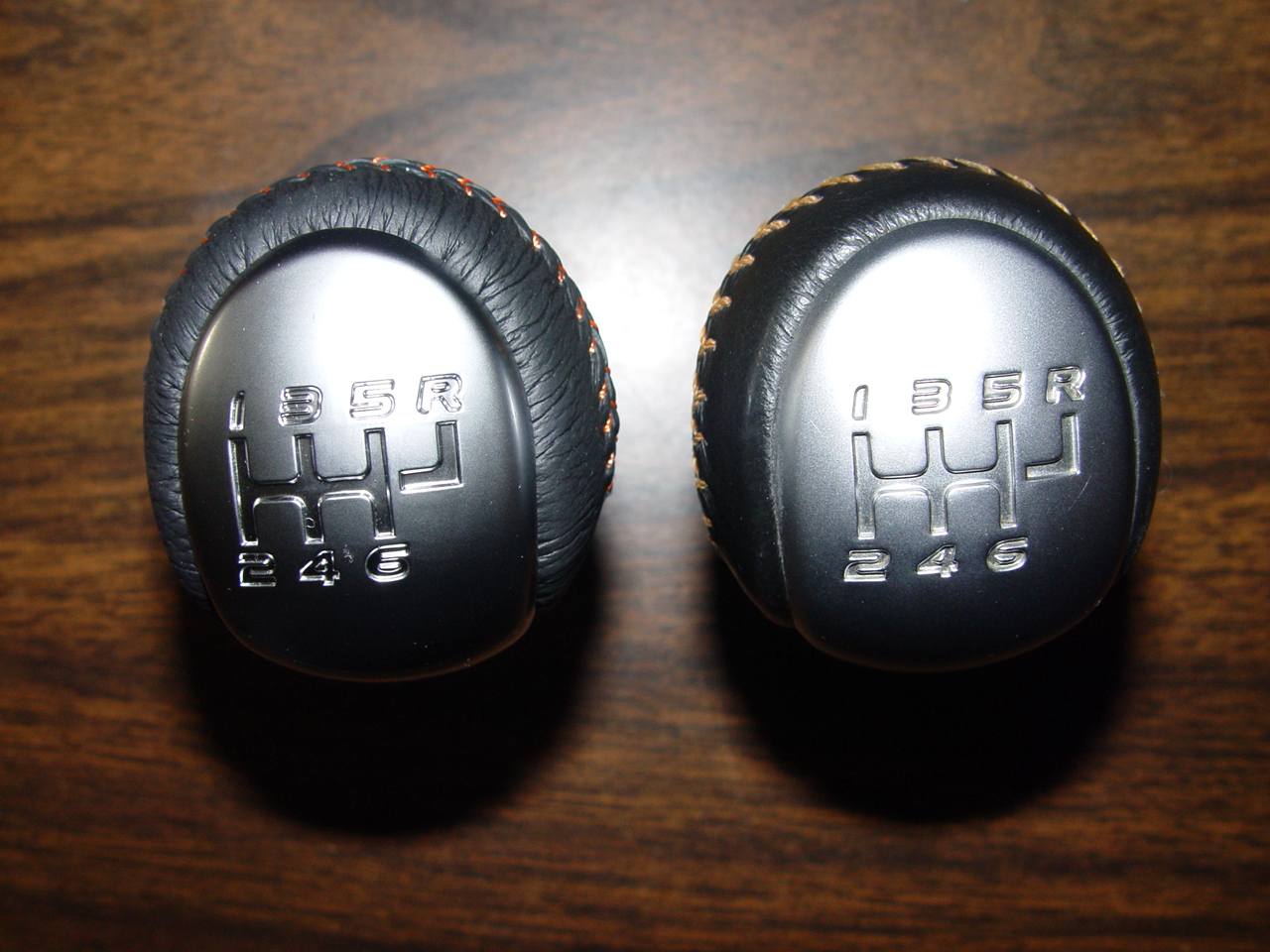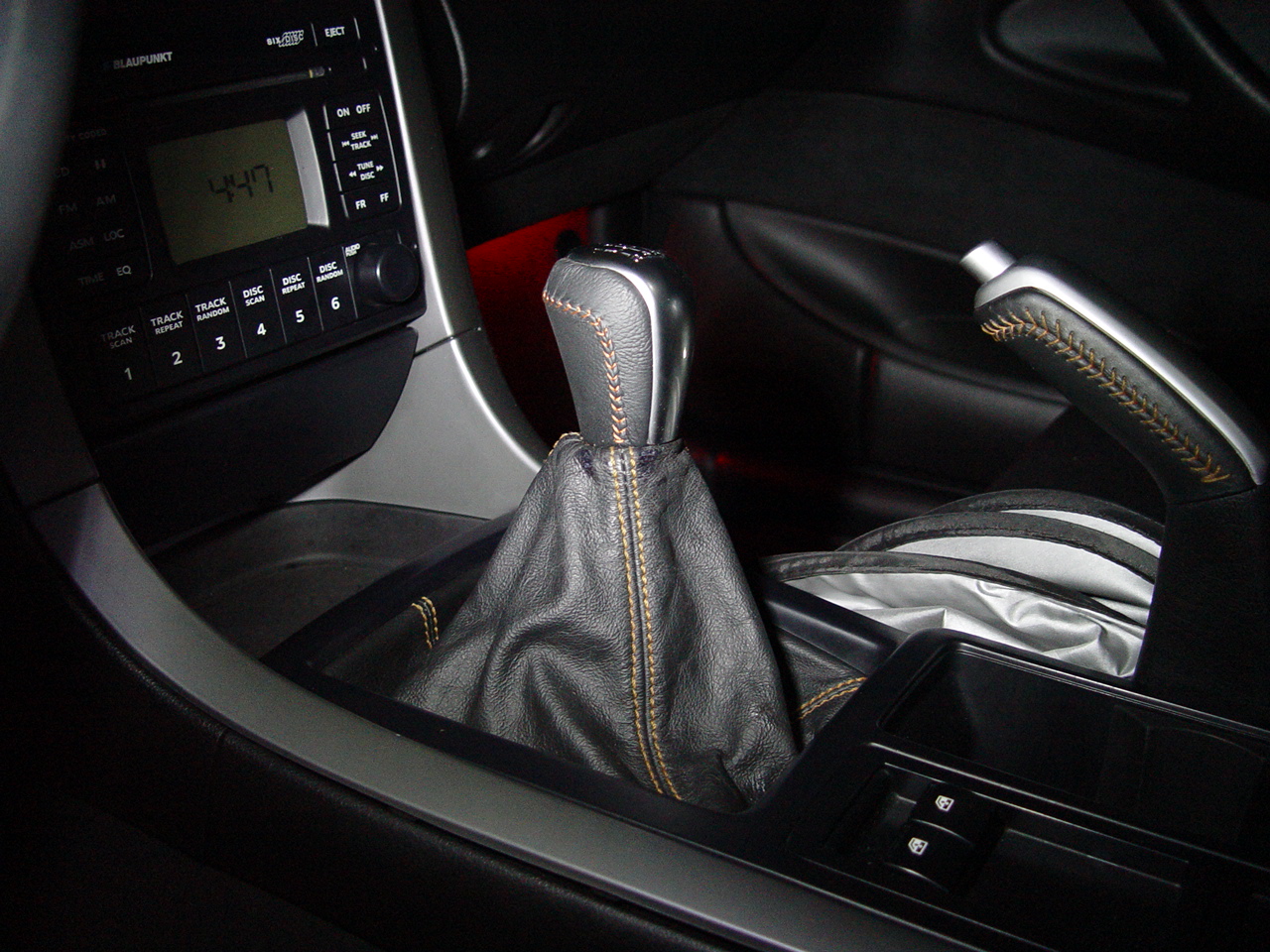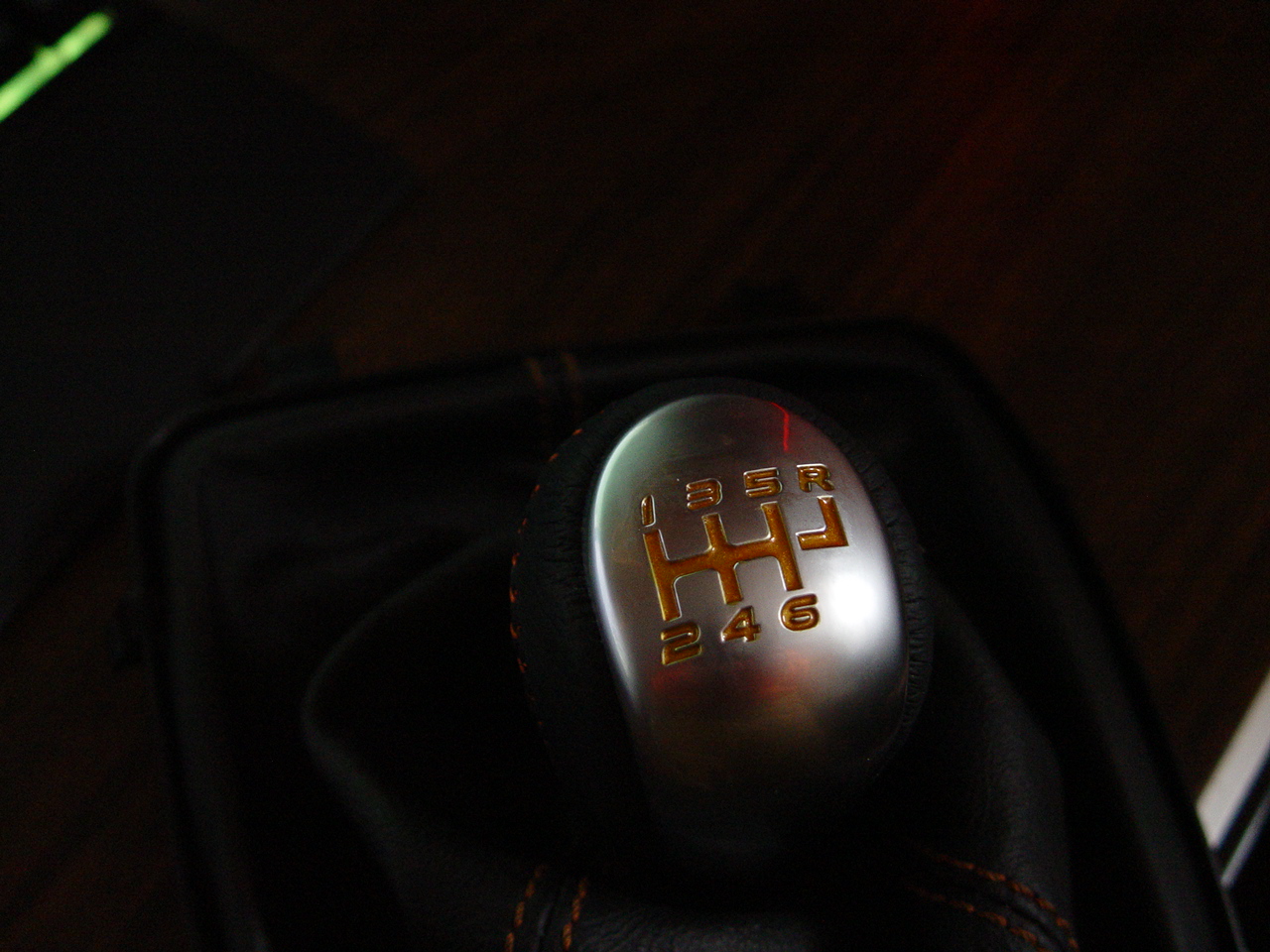 March 2019:
For the time being, the stock rear wing is back on the car. Come reasonable weather we'll see how much I like it being back. The improved rear vision with the V2 wing was much appreciated, but I just didn't like how the V2 was so short at the sides, it would look better if the tips extended a bit further out over the quarter panels.