General Historical Photos
This page will contain general photos of the car over time and to document whatever general changes I may make.
The previous owner's photos used in the Craigslist.org ad that prompted me to buy the car are features on the Getting The Goat page.
June 25, 2010: Here are the first photo I took of the car on the way home.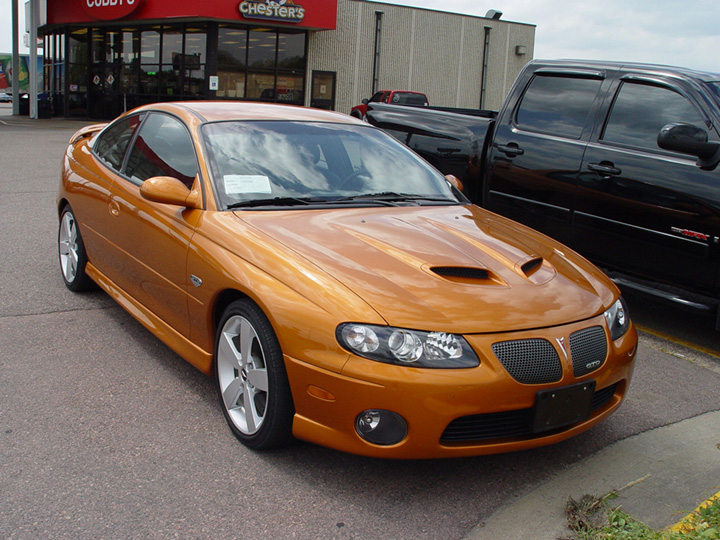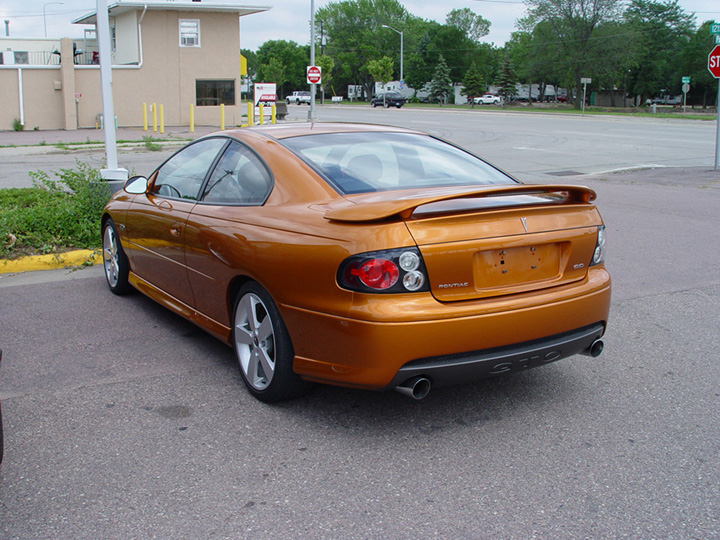 June 26, 2010: Here are a few photos after I had gotten it home, cleaned it up and had done a few maintenance tasks such as change the oil. It still had the 18-inch wheels on it at this point as you can see.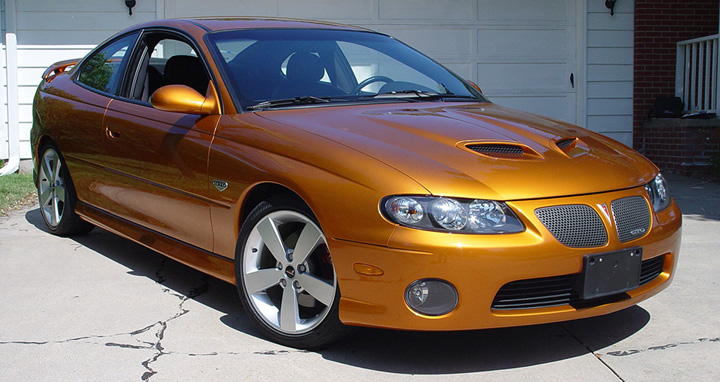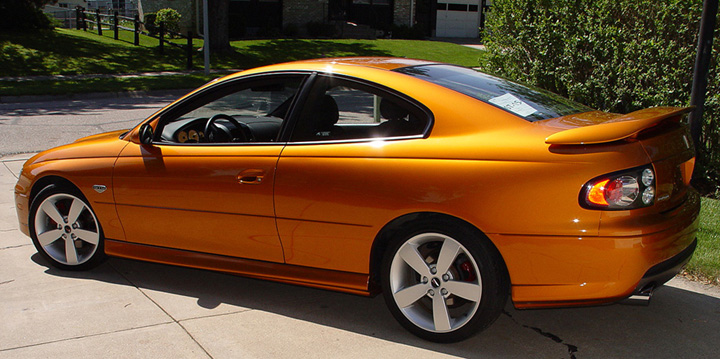 July 7, 2010: Here's the car with the 17's back on and with the windows tinted. The tint is 35% on the sides and 20% on the rear.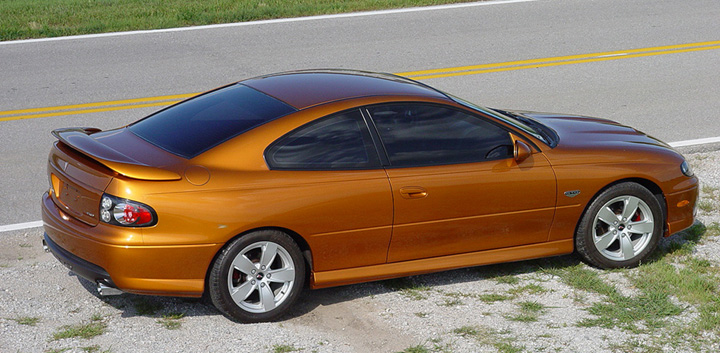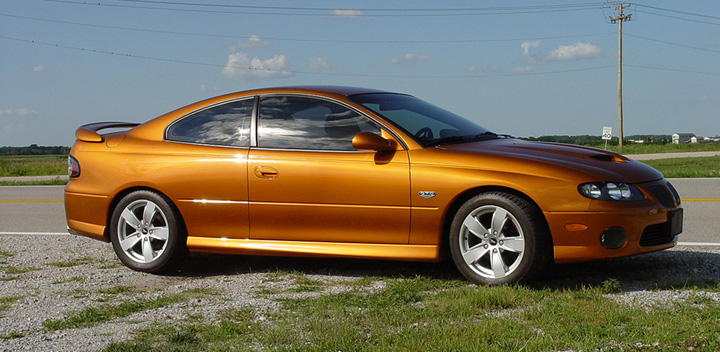 July 30, 2010: The car is now registered and has plates. These are a few snaps from the first serious photo shoot.