Details
This page is dedicated to showing photos of some of the details of these car that help them appear so unique.
The front fender emblem.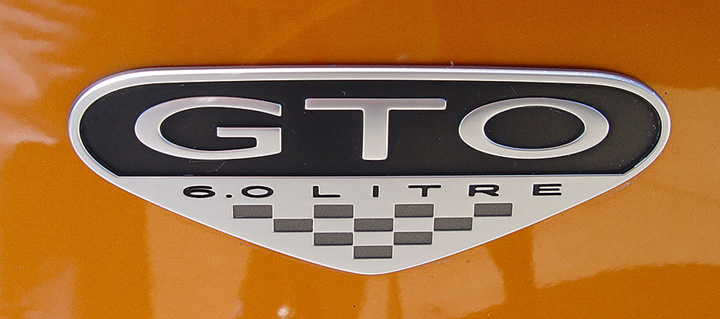 The rear lower fascia, here is also shown the large polished exhaust tips.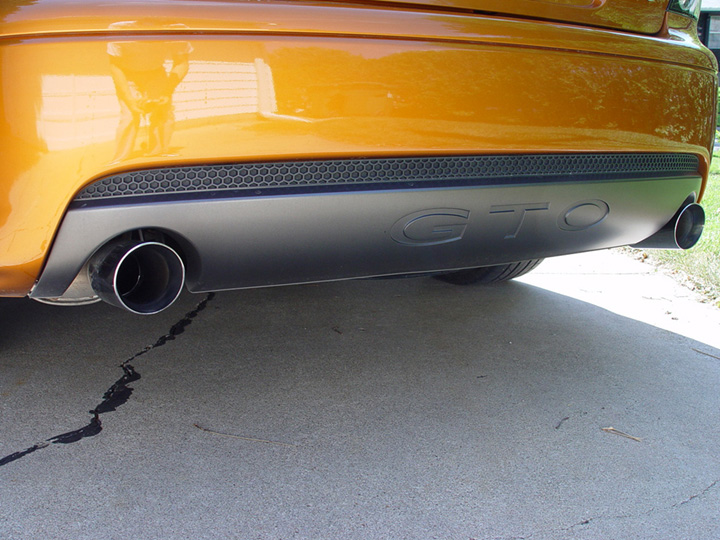 A few of the rear emblems closer up. Note that the arrowhead emblem appears orange (kind of matches the car!) but it should be red. These are notorious for fading quickly. I hope to fix this issue soon.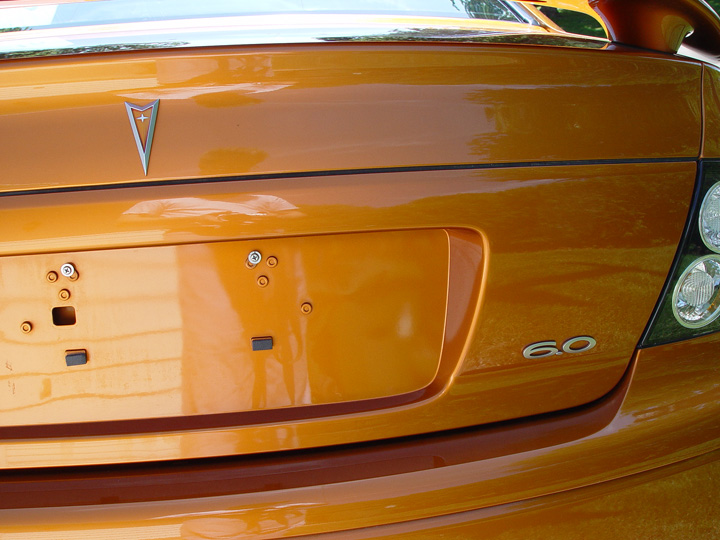 I did fix the arrowheads. I bought clear red overlays from Grafxwerks and they did a great job restoring the bright red look to the arrowheads.